Product Review: Women's holiday clothes for caravanners
e28b6447-e9f1-45b3-9a60-0e60d301e5df
It's about time we reviewed something different here at Caravan magazine. We review plenty of caravans, awnings and gadgets. But, we rarely review women's holiday clothing both stylish and practical.
Caravanning means it's easier to store more clothes and to keep them tidy in a cupboard. They still need to be durable enough to take a bit of wear and tear when you are out and about enjoying your caravanning freedom. But, they need to look nice and make you feel good wearing them.
We asked Weird Fish to send us some suitable women's holiday clothes to match our brief and here's is what we thought.
Weird Fish Rogan Ripstop Skirt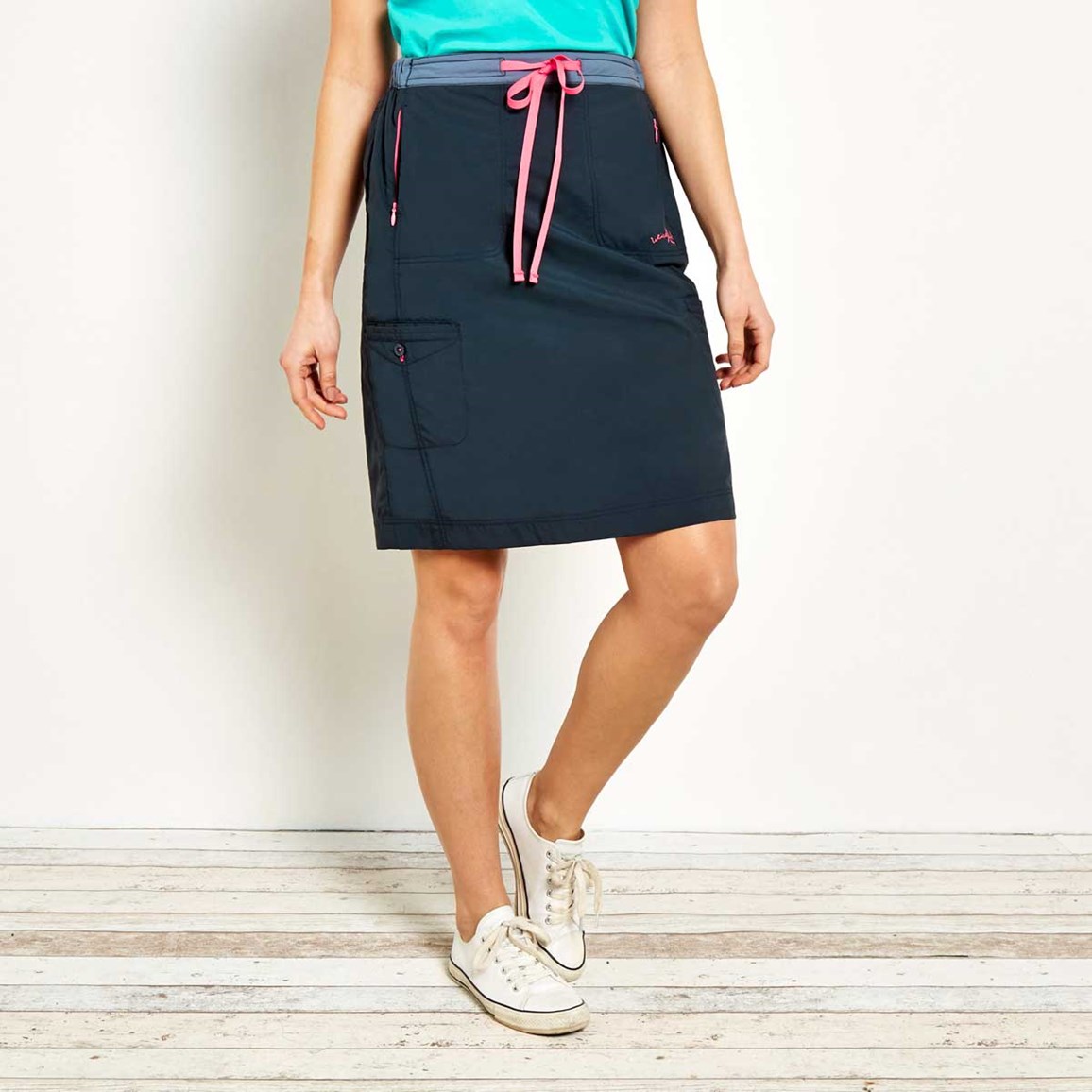 When you think of clothes made from 'ripstop' material, you probably think a rugged outdoor-type would wear when mountaineering, or someone who's working on a construction site. You don't think of elegant women's holiday clothing.
And yet, that's the material Weird Fish uses in its Rogan Ripstop Skirt. The skirt is made from a nylon ripstop material, which means it will cope, easily, with your explorations away from the campsite.
And, if you get caught out by a rain shower when out and about, the Rogan Ripstop Skirt has a coating to repel water and keep out UV light.
The skirt has two hidden side pockets on the hips, and two button-up pockets lower down too. Enough to keep some vital bits and pieces with you.
We think female caravanners will like the Rogan Ripstop Skirt, not only for its look, but it's practicality too.
Expect to pay £35
Weird Fish Beeches Vest Top Orchid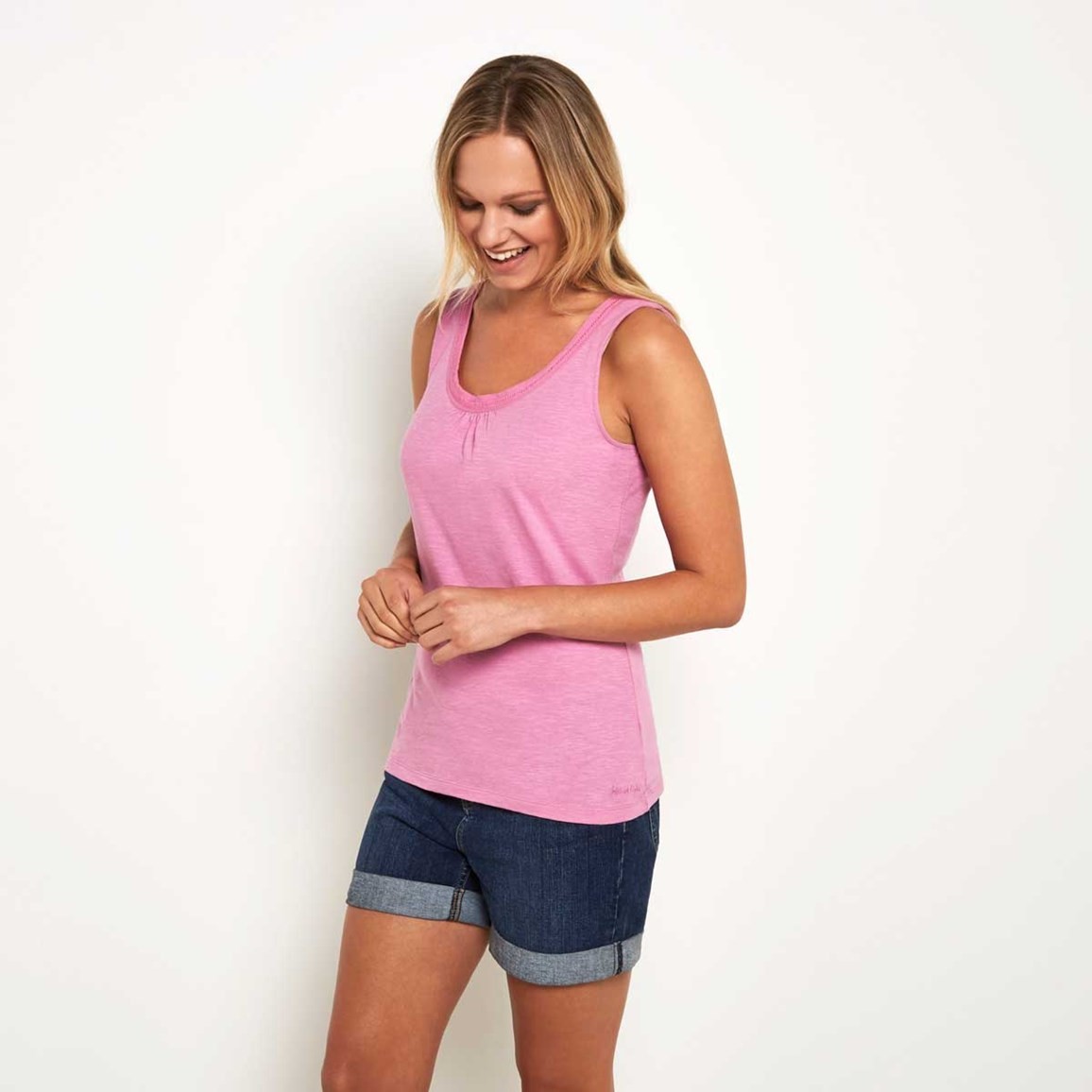 You'll need a lovely top to go with your skirt, something which looks gorgeous and is soft on your skin (after all, your Rogan Ripstop Skirt is tough enough!).
How about Weird Fish's Beeches Vest Top Orchid? The cotton vest top is perfect for a warm day and looks lovely. It has wide shoulders, and pretty detailing on the neckline.
The cotton is thick, which should mean it is durable too.
Expect to pay £18
When you combine the Beeches Vest Top Orchid with the Rogan Ripstop Skirt, we think you have an ideal combination of style, comfort and practicality.
Who thought women's holiday clothes could be so perfect for taking away in your caravan on holiday?
Let us know if you'd like to read more reviews on products especially for women who love caravanning too!